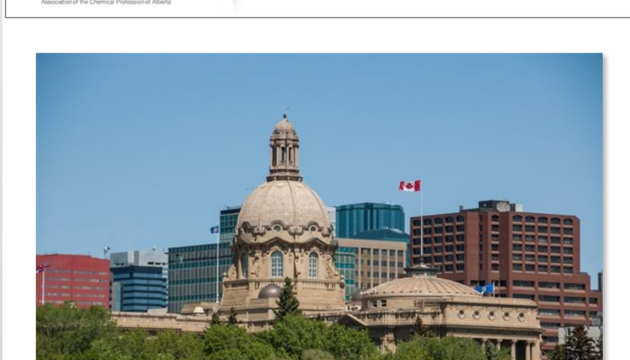 ACPA Jurisprudence Course
Description
The ACPA Jurisprudence Course is an online course that can be completed in approximately three hours. You will need to register for the course with a one-time fee of $150 + GST. Thereafter, you can return to the course as often as you wish. You can start taking the course and return later to complete the course as your time permits. Once the course is completed, you can return any time to look up any material or references from the course as needed.
New members and CIT's must complete this course before they can use the PChem title.
You will be able to print a course certificate when the course online exam is successfully completed. Please also take a couple of minutes to complete the course evaluation survey.
Course Outline
Module One: Regulation of the Chemical Profession
Module Two: Continuing Competence and Professional Scope of Practice
Module Three: Due Diligence in Business, Employment, and Labour Matters