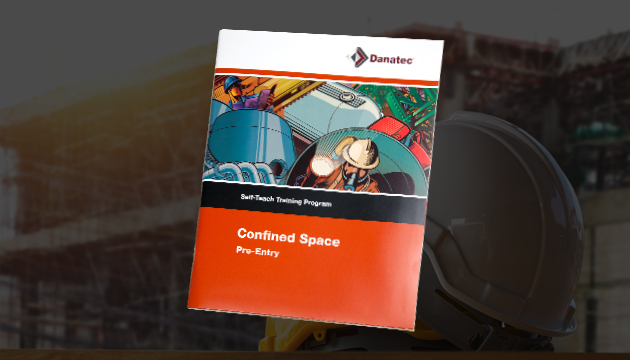 Confined Space Pre-Entry Self-Teach® Book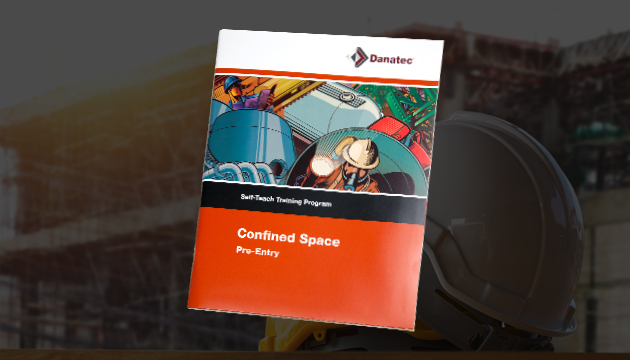 Description
This innovative training program provides a basic understanding of confined spaces in the workplace, the legislation that governs them and the hazards associated with entering them. The program explains the concepts, procedures and tools that are necessary for safe entry into confined spaces. It includes exercises that help students relate the course content to their own workplace and the specific conditions they may encounter. Upon completion of the course, students will be able to apply what they have learned to:
Identify confined spaces
Identify potential hazards
Identify control measures
Understand and use current procedures
Improve the safety level of current procedures
Assist in developing new safe procedures
The program can be used for independent study, group study or classroom training. Each package includes training materials for one person – a manual, competency test and certificate.