{{ notice }}
{{ warning }}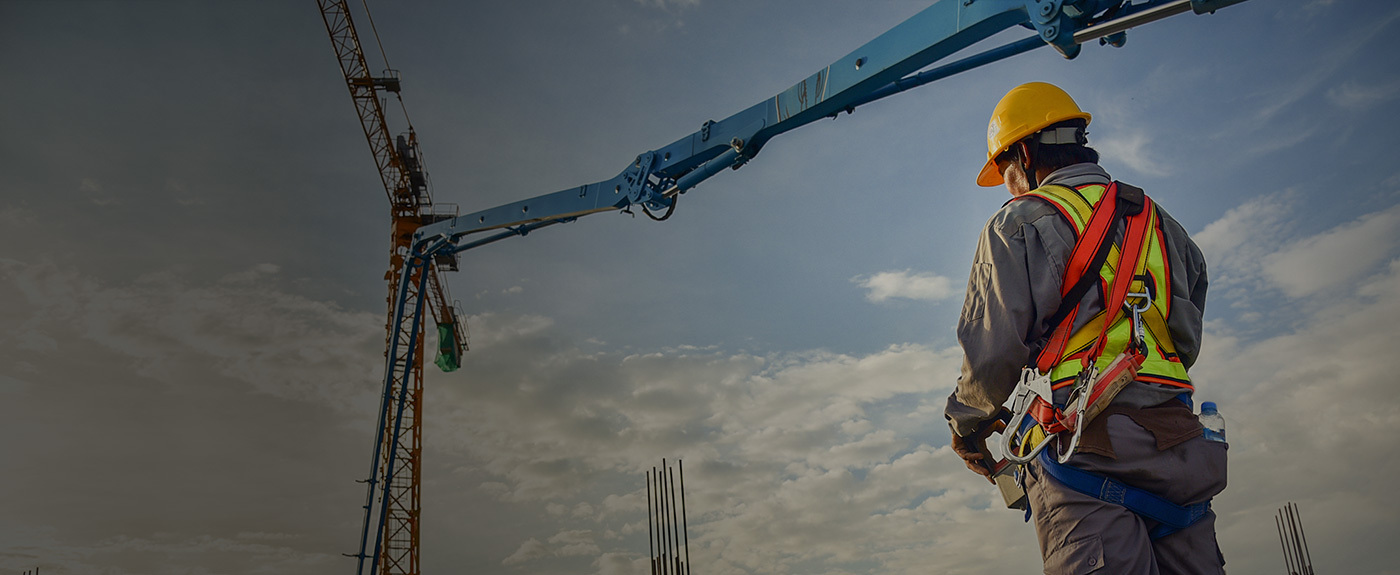 Award-winning Online Training
Our industry recognized, award-winning online courses are some of the most recognized courses in Canada. With instant access and same-day certification, our engaging, interactive online training is easy to use, and includes reference materials.
These are some of our most popular online training courses. Browse our entire course catalog.

Course Catalog
Defensible Training
We build everything so you can defend it at every stage, incorporating principles of instructional design, key learning objectives and built-in assessments. For training managers, an intuitive dashboard lets you track learner progress and monitor certificates.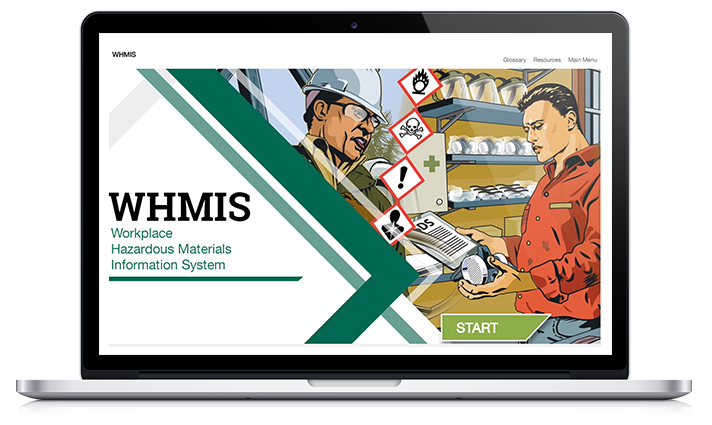 The value of training is established by the applicable knowledge in the field.
Understanding safety to make better informed decisions to manage personal risk.
Content presented is integrated and applied into a company's work flow process.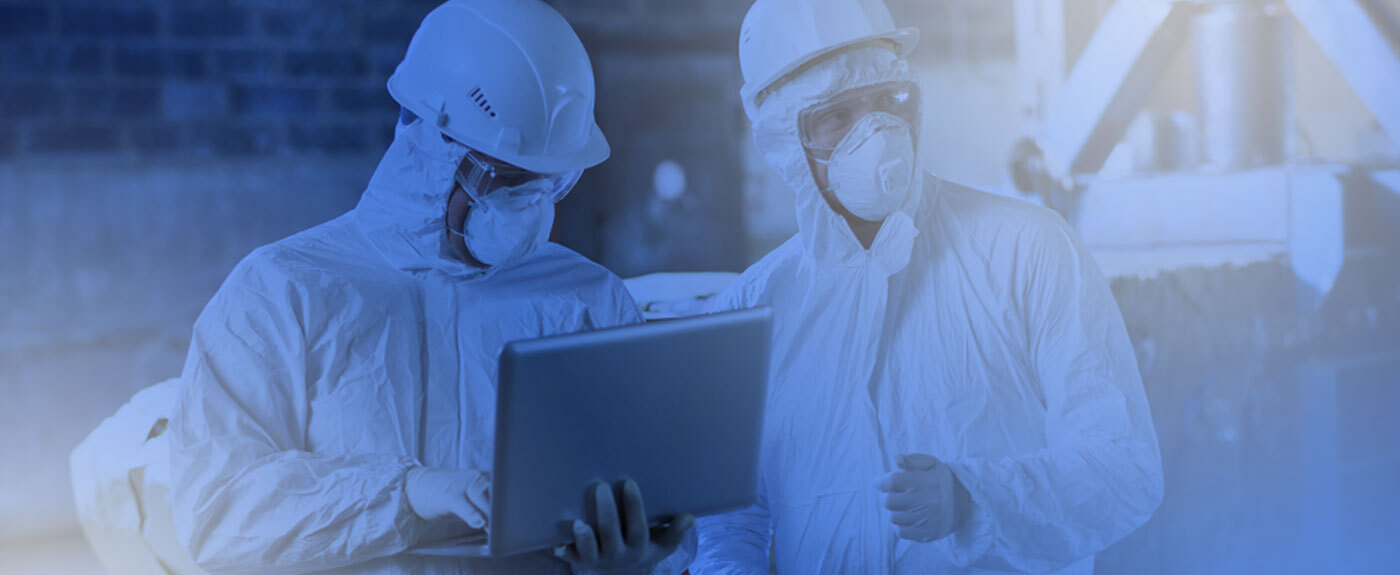 We take credentialing seriously
A credential is issued with every course registered, whether launched from your LMS or from ours, and we manage that credential – forever.